Thursday, April 16th 7:00 p.m.
First Lutheran Church, 1551 S 70th St., Lincoln
Using Tax Lists for Genealogical Research
by Martha Grenzeback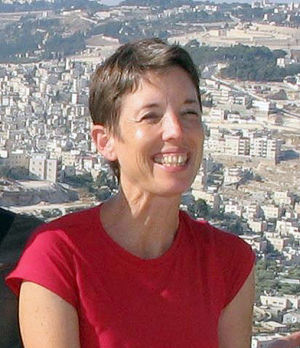 Librarian/Genealogist
W. Dale Clark Library, Omaha
Hospitality/ refreshments provided
See the "Calendar of Events" listings
(Left column) for more information
Guests with genealogy interests are welcome
Wednesday, Apr. 1st:
Writing in Community

Wednesday, April 1, 2015 Lucy Adkins & Becky Breed, Authors of Writing in Community: Say Goodbye to Writer's Block and Transform Your Life The Whoosh Factor: The Amazing Power of a Generative Writing Group Bring your lunch and discover the Jane Pope Geske Heritage Room of ...
Thursday, Apr. 2nd:
First Thursday Discussion Group

Bob and Arlene Houser facilitate this monthly discussion group with great opportunities to exchange information. If you have questions, please email rlh2720@windstream.net
Sunday, Apr. 5th:
No Session on Easter Sunday, April 5 Library closed

Saturday, Apr. 11th:
Following Your Midwestern Ancestors to IA and NE

Saturday, April 11 GOGS (Greater Omaha Gen. Society) Conference Following Your Midwestern Ancestors to Iowa & Nebraska The Spring Workshop will be held on Saturday, April 11, from 9 am to 3:30 pm. There will be no Friday seminar this time. Our workshop speaker ...
Saturday, Apr. 11th:
Denton Historical Society Tea

Denton Community Historical Society Fund Raising Tea Wedding Reception Tea "Here Comes The Bride" April 11, 2015 12:00 Noon - Please save the date! At the Denton Community Center—Denton, Nebraska Cost $10.00 Come enjoy the food, tea and friends. Decades of wedding dresses and cake ...
Sunday, Apr. 12th:
Postcards..More Than Pictures

Joan Shurtliff will bring some of her postcards and point out the genealogical treasures they can be .Before there was twitter, there was email. Before that were telephones and postal mail. With the advent of postcards (think postal mail meeting Facebook), correspondence took on an ...